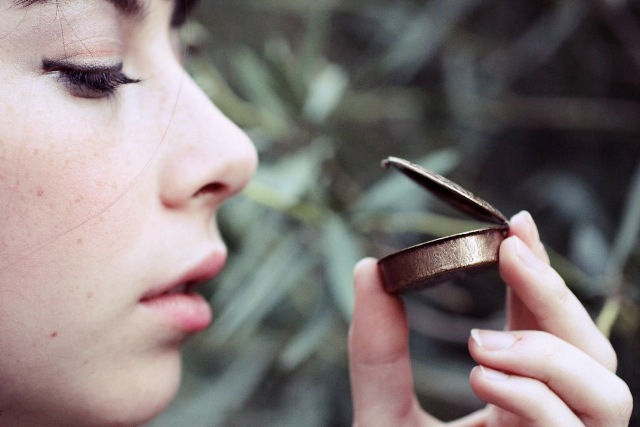 The current list of participants of the
1st Annual Artisan Fragrance Salon
pop-up in San Francisco includes:
Yosh

Sonoma Scent Studio

Artemisia Natural Perfume

Ineke

EnVoyage Perfumes

Olympic Orchids Artisan Perfumes

Velvet & Sweet Pea's Purrfumery

Roxana Illuminated Perfume

40notes Perfume

Sarah Horowitz Parfums

Persephenie

COGNOSCENTI

Divine Life Perfume

smell bent

Leila Castle Botanical Fragrance
The premier artisan and luxury fragrance show on the West Coast takes place this Summer at the 1st Annual ARTISAN FRAGRANCE SALON, July 8th, 2012 in San Francisco. Fragrance aficionados, fanatics, buyers and journalists can experience the finest in artisan, custom, niche & premium aromas.
ArtisanFragranceSalon.com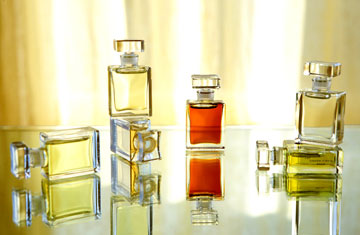 Featuring a quality selection chosen and curated by the Organizers, the 1st Annual ARTISAN FRAGRANCE SALON participants include local, regional and national fragrance makers, as well as Salon highlights featuring olfactory tastings, panels and demonstrations, new product launches, author talks, wine pairings, an art exhibition, and book signings.

In addition to fragrance, wine and art, the fragrances will be judged, and three winners will be named the "Official Fragrance of the
TASTE AWARDS
"



TasteTV Events include: